About us
It started with many questions around overfeeding, how this is increasing (51% of dogs are overweight in the UK), but how it's difficult to know exactly how much to feed your dog. This is especially true when you're giving treats and chews as part of a daily feeding routine. Indeed, just a couple of extra chews for a smaller dog can have a huge impact on their calorie intake.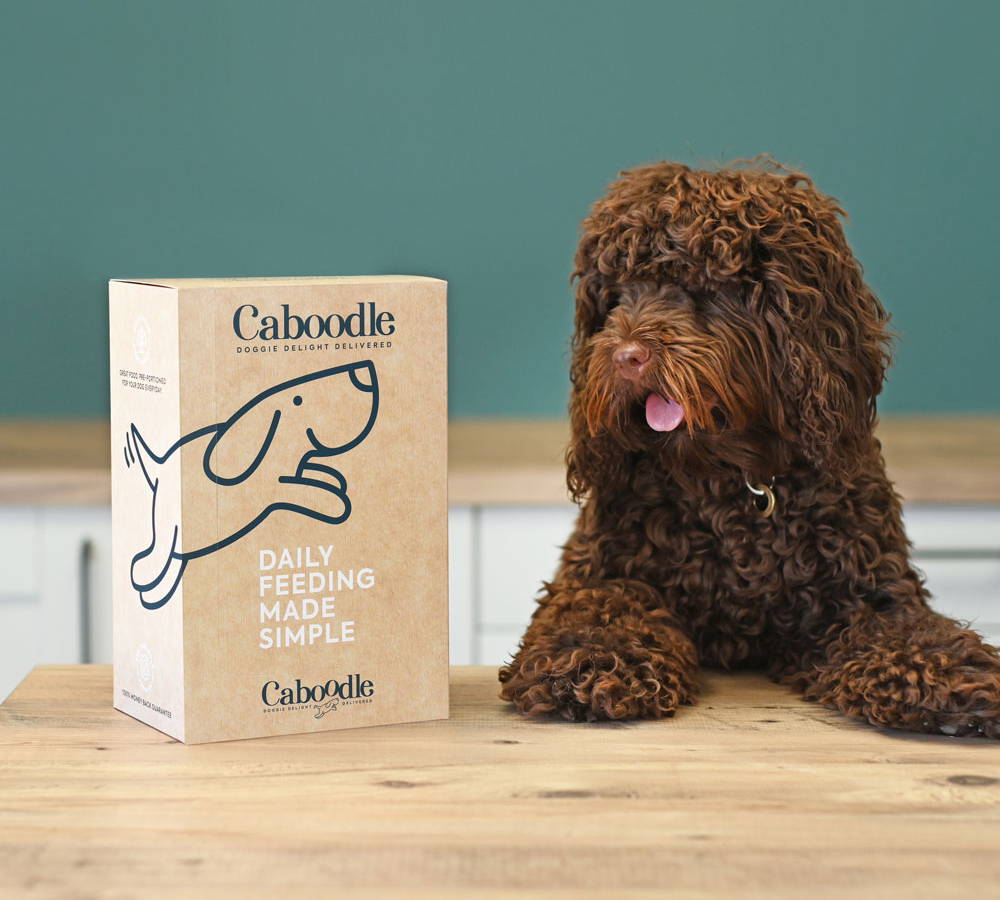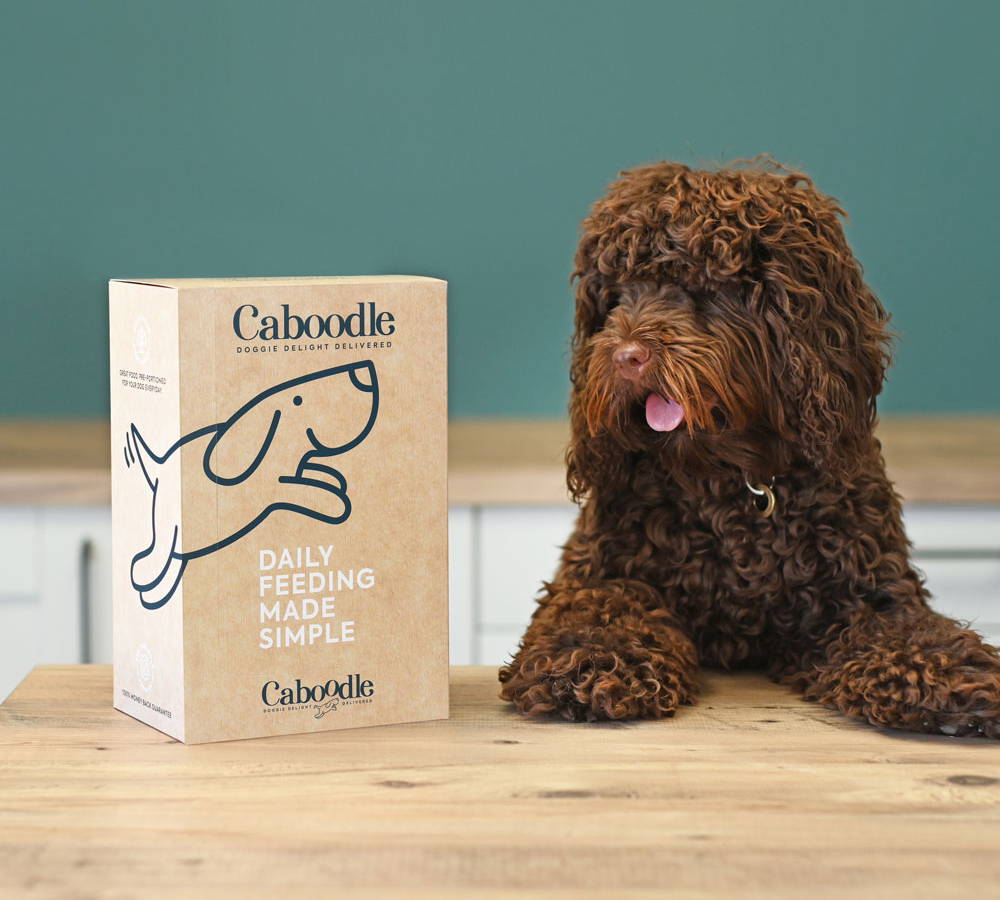 Removing the
guess work!
Then we moved on to asking: why there's so much trial and error, and guesswork involved in feeding your dog… and the stress and worry this creates. The more we talked about it the more we wanted to try and make daily feeding more straightforward… it shouldn't be this difficult. Sure, some people get a dog with an iron stomach and nail it first time… but many people are constantly searching for what's best for their dog.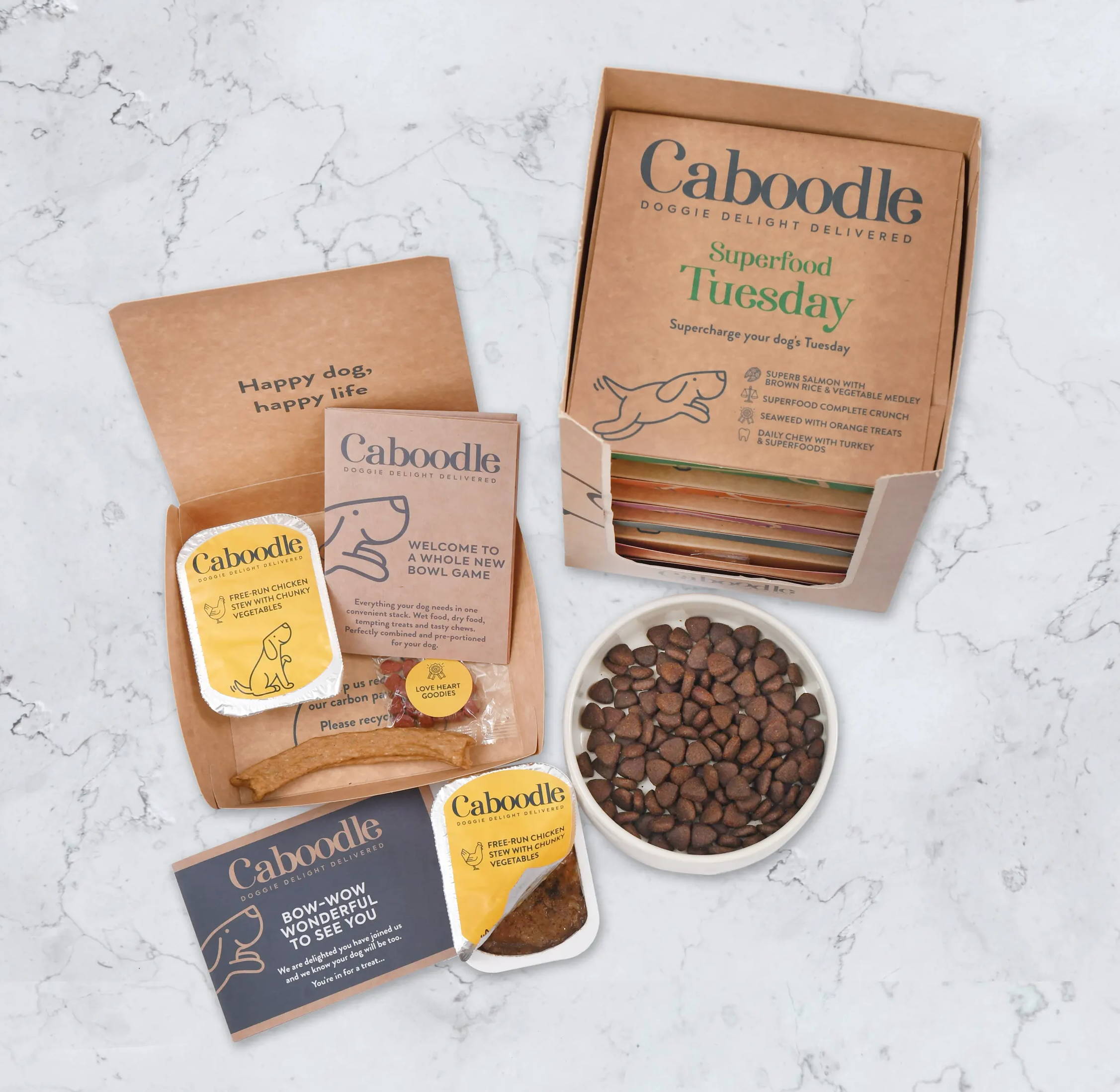 So, we tried to capture all the different pain points dog owners have, and then we tried to imagine a world free from measuring, guesswork, overfeeding, unwanted food and half opened trays in the fridge. Something that was easier, more convenient and one less thing for owners to worry about. But also, something that was more enjoyable and interesting for dogs, not the same boring old food day in day out… something with moist chewy wet food and crunchy dry food combinations, and something which meant pet parents could give treats and chews without worrying they might be overfeeding…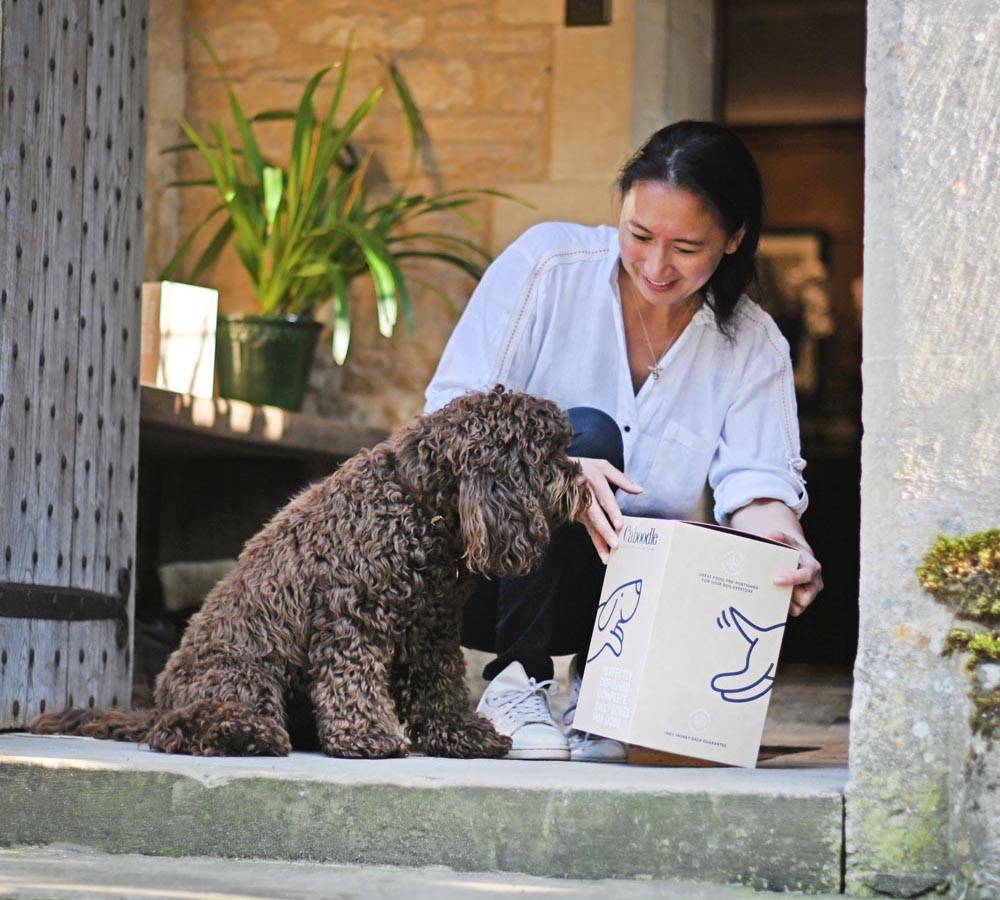 Meet Caboodle!
Daily dog boxes, perfectly combined and carefully portioned for your dog. It just takes a few moments to answer some questions about your dog, and we do the rest. We do the measuring and combining for your dog, then deliver to your home. Plus, if there are any issues or problems we'll do our best to solve them! But if for some (crazy) reason you don't like Caboodle you can cancel your subscription at any time hassle free, no quibbles, no questions asked.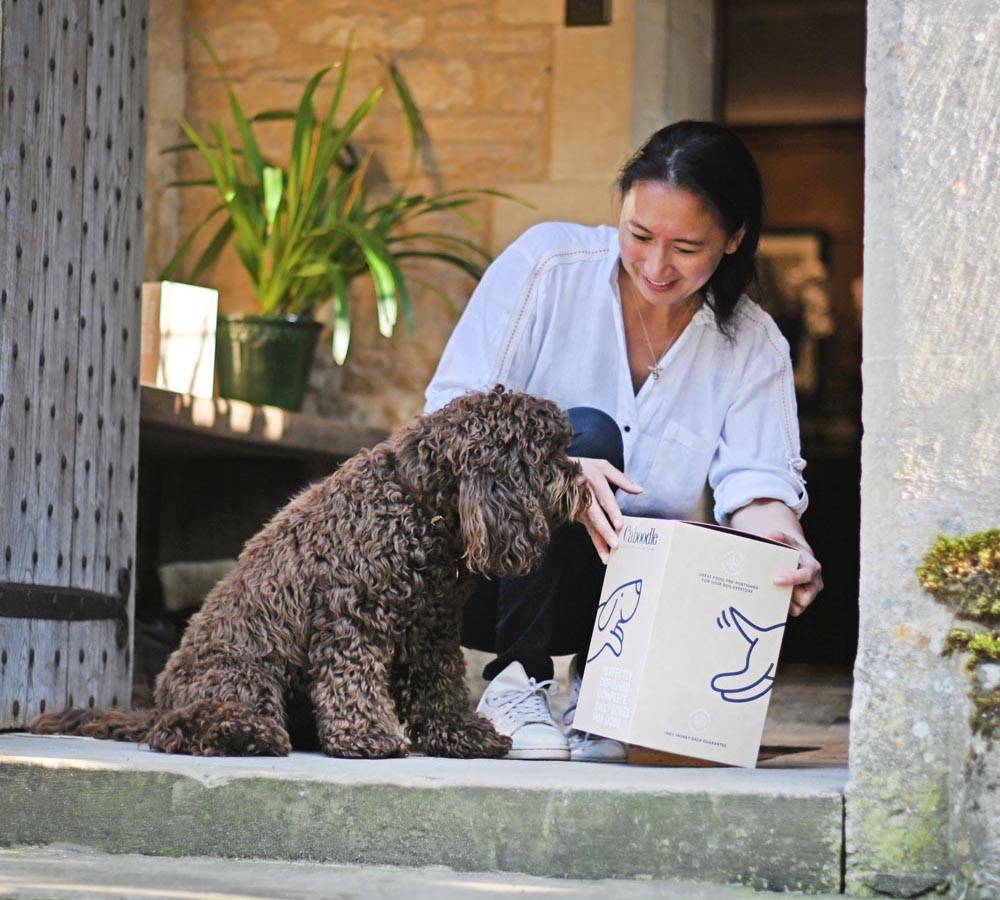 Receive the latest pup-dates and news from our Caboodle community.