Contact us
Here at Caboodle we love to talk.
You can email us anytime and we will get back to you within 48 hours. Alternatively can call us here in the Cotswolds office any time between Monday - Friday 9am - 5pm.
We are looking forward to hearing from you.
Email us : hello@caboodle.dog 
or call us on: 0800 888 6432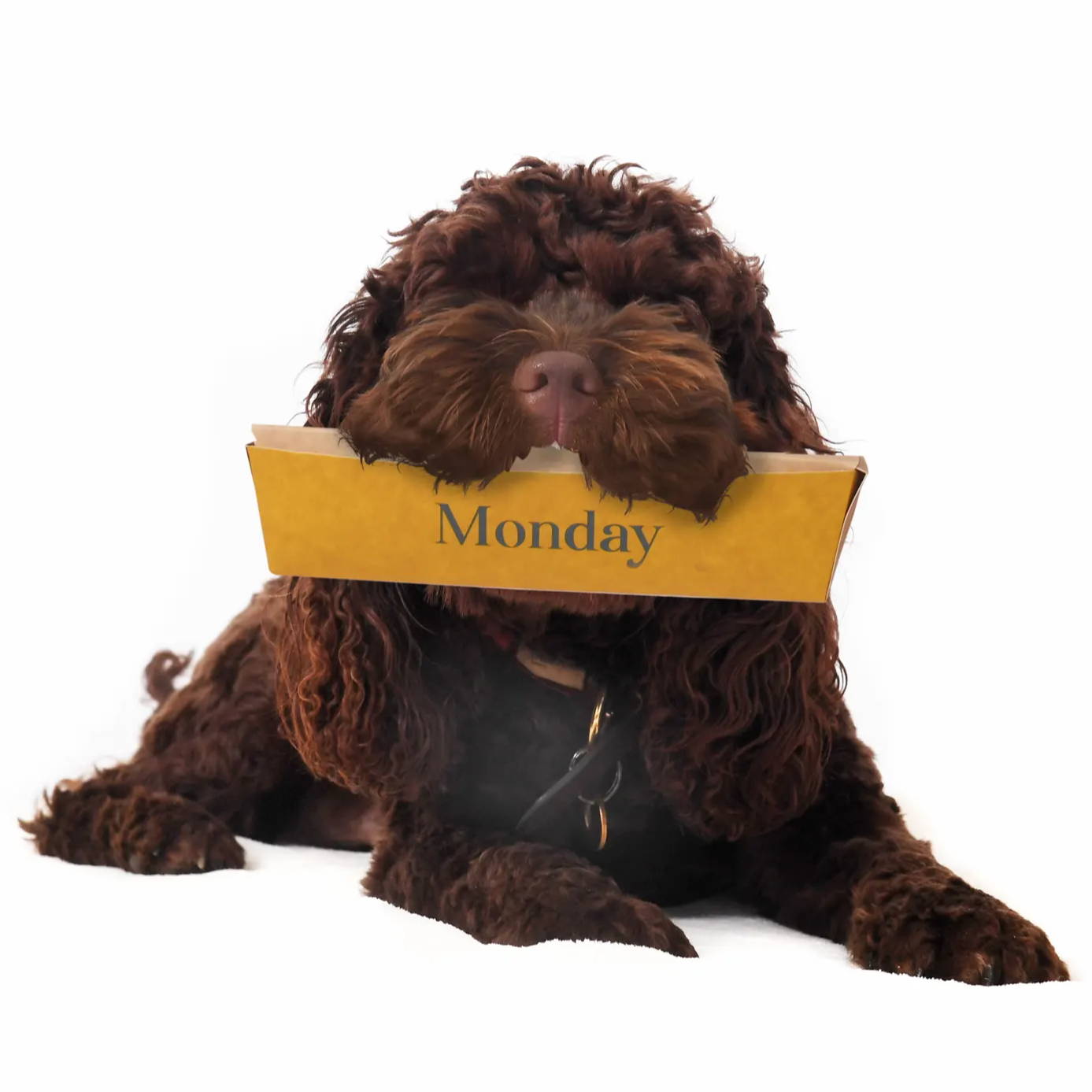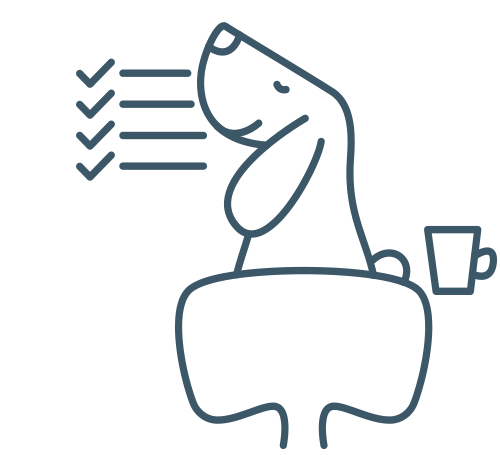 Hopefully we've covered everything below, but please drop us an email if you have a question that is not answered here!
Receive the latest pup-dates and news from our Caboodle community.