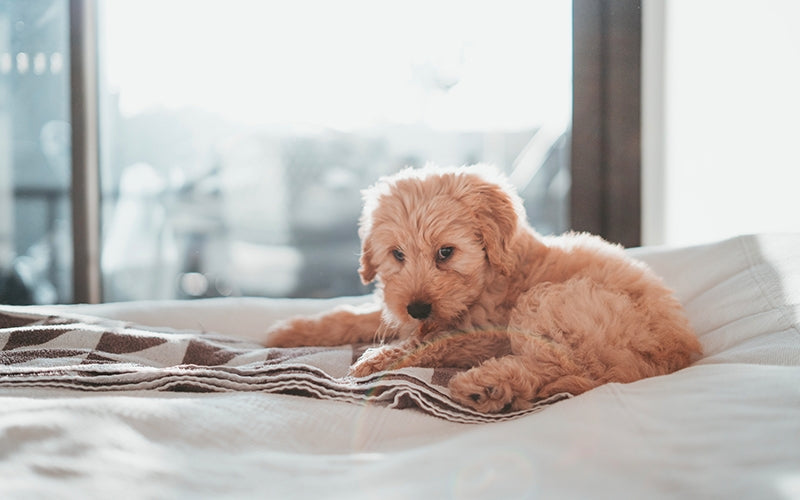 Be a Paw above the rest
Stand out from the crowd, delight your dog-loving guests and make sure they come back again and again (no whistle required!) 
Introducing Caboodle
We know you understand how important it is to look after your furry guests - they deserve better than boring gravy bones! Caboodle exists to make your life simpler by offering unique, quality dog food and treats. Keeping tummies full and tails wagging.
Happy dog, happy human!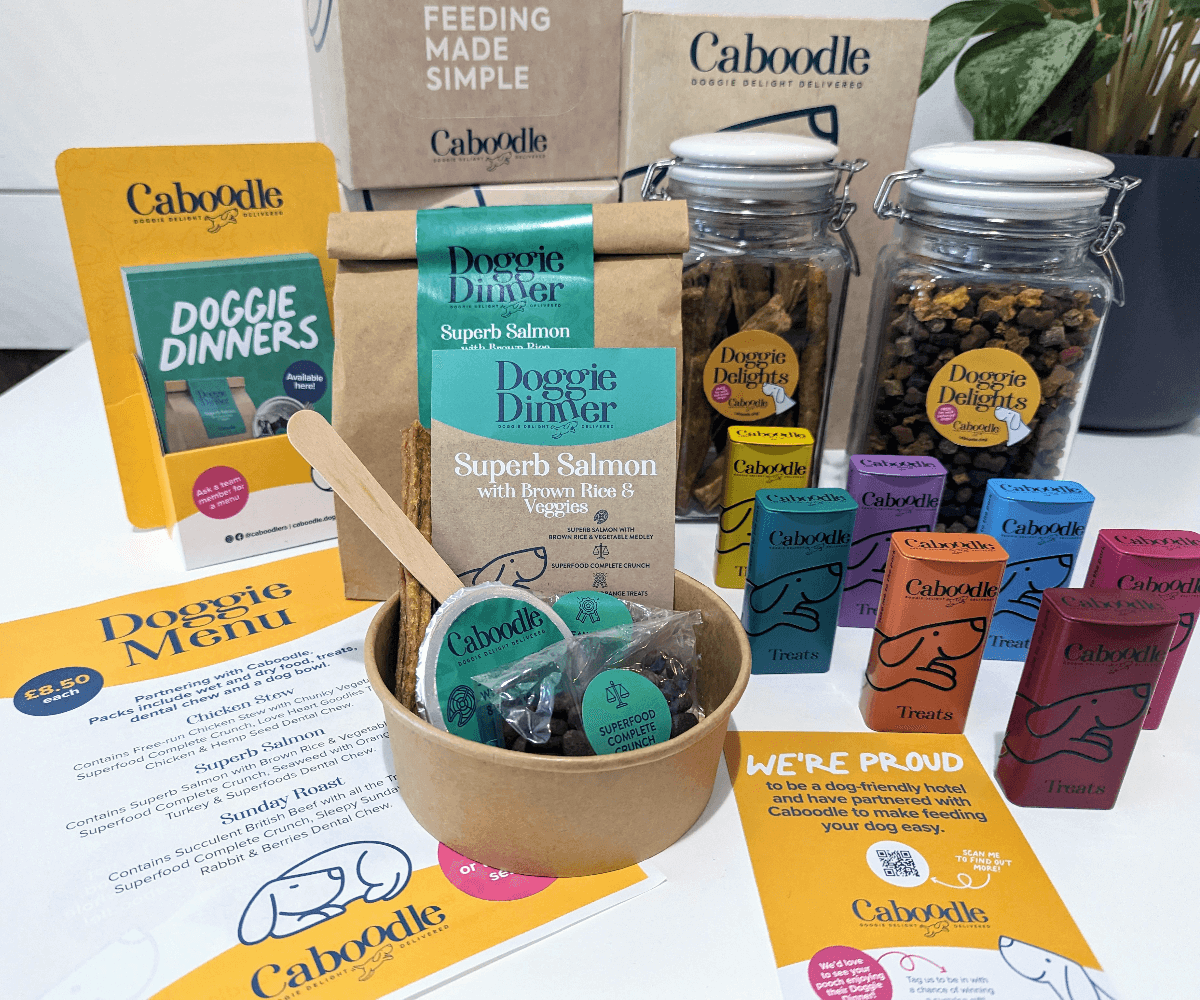 The Whole Caboodle Starter Pack
NEW IN - Our unique Treat Station Starter Kit includes everything you need to promote your dog-welcoming status.
Your exclusive introductory offer includes treat jars, treats, chews and the ever popular doggie dinners with some bonus freebies thrown in.
£49.50 (RRP £118)
The Whole Caboodle
Why choose Doggie Dinners?
- Delicious, nutritious Doggie Dinners
- Ready to serve, no refrigeration needed
- Sustainable, portable packaging
- Flexible, fast delivery options
- Low minimum order quantities & minimum 6 month shelf life
- Bespoke options available, contact: gillian@caboodle.dog for more information